What to do in the face of stirring?
2021-05-17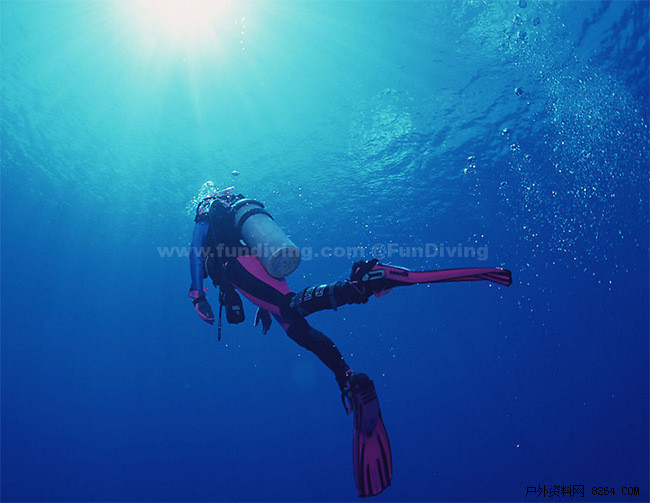 I don't know if you remember when learning OW lessons, there was a unit specifically for water currents that taught you how to get rid of the water flow: telling people how to judge where the torrents were, when we found a mild When water flows, we should swim upstream. However, when we encounter currents in the course of diving, especially when it seems like a washing machine, what should we do?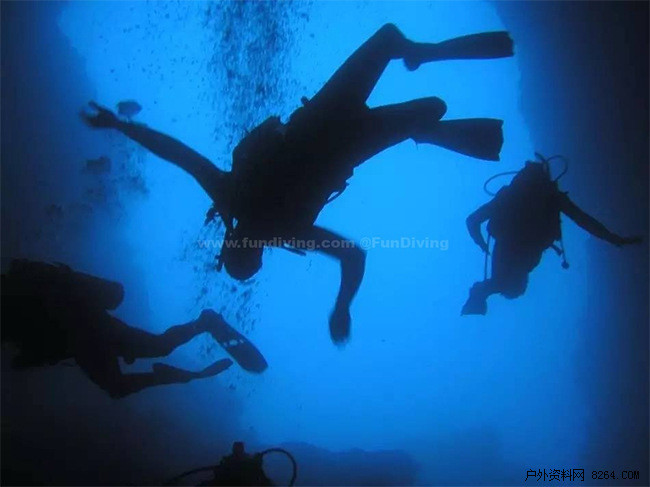 First of all, as a qualified diver, one of the most important things to understand is the limit of your ability. Diving can indeed bring us a lot of fun, and many people can also pursue excitement while diving. However, what kind of dive site is suitable for you and what kinds of dive sites you can't involve for the time being, it is very necessary to clearly understand this point.
The diving education that we have received also tells us that we should never go beyond our own ability and enjoy our fun while at the same time ensuring our own safety. When we are preparing to go to a dive site like the Outer Isles, where the flow and descent are frequent, in addition to checking if you are prepared enough, what is your dive situation, diving into underwater diving briefings, potential dangers of dive sites. , Coping programs and diving disciplines are all you must know in advance. After all, prevention issues are always more important than solving problems!
Second, if we encounter water flow during the dive, what skills do we have to get rid of the flow of water back to a safe area?
1. Judging, observing the bubbles you spit out, under normal circumstances we spit out the bubbles are floating up to the surface, but when you find that your bubble is no longer going up, but surrounded by your side Even when we go down, it shows that we have encountered a downward flow.
2. Coping with, the ability to find hard rocks or sea walls at this time is our first choice for countering currents. This is why every time we set off to go diving on the Outer Islands, the Diversion Guide will repeatedly remind everyone not to leave the cliff too far.
So what do we do if there is really nothing we can grasp?
At this time we must consider taking the initiative to get rid of the down stream instead of staying in the water. Many diving-related materials and experienced divers have concluded that the water flow is also regional in scope, as long as we can cross the water flow to leave the impact of the water stream. The OW course mentions that the water leaving the water through the vertical crossing method is also applicable at this time. Our direction is to go diagonally upwards to cross the descending water flow to get out of the water flow range. To find a safe area and get away from the companions. Water flow.
Third, what steps should we take when we cross?
First of all, it is certain that kicking the fins up and out of the water is a good thing. If you have a pair of powerful ankles, it is very important! Also keep an eye on your dive computer watch to see if your depth is always up. If your depth is constantly decreasing at this time, then you are taking a little bit out of the influence of the water flow, rising to a safe depth, checking your remaining air volume, no-decompression time and other information and telling the potential guideline to decide Whether to continue diving or premium.
If you've been kicking water upwards, but your computer watch shows that your depth hasn't changed or even dropped, it means that this time the water flow is very strong. You can't solve the problem by just kicking your ankle. Then we have to pass. Inflate the BCD to create some buoyancy to help him slowly rise (of course, this method of inflating the BCD is recommended only if it is a last resort!). Because inflating the BCD is always twofold. When we inflate, don't panic. Always inflate the BCD bit by bit, and let the slow rise with the strength of the ankle. When we have established a rising trend for ourselves and gradually get rid of the water flow, we must remember to vent the air in the BCD in time. Otherwise, there is another danger waiting for us - yes, it is out of control! Therefore, it is a necessary procedure to observe your dive computer at all times during the entire process.
(2) Finally, there is another important point that cannot be ignored. It is our pressure. Because fighting against water flow is a very laborious process, it means that our air consumption will also accelerate. How about the dive program before launching the water, and how much BAR's air is left before it starts to rise, these are all disciplines that cannot be violated. Many divers use more gas. When others still have 100 BAR, 70BRA is on his side. Generally speaking, we set off on the outer island and we will ask 70BRA to gesture for premium. However, at this time, there are really a lot of people who continue to dive because of face selection and not reporting. When other people use 70BAR, it is very likely that he only has 50 bars or even less.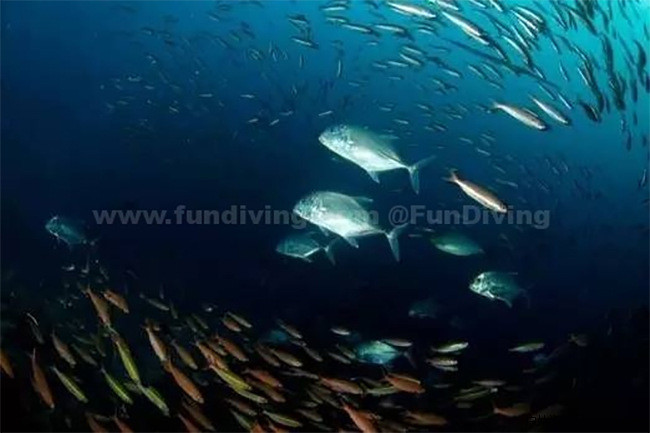 (3) Then think about if the flow of water is a particularly dangerous situation at this time. When we dive at a conventional dive site, we will ask divers to check their remaining air pressure at all times, not to mention the fact that we often experience diving and descenting dive sites. Therefore, to develop good diving habits is not just a matter of class, but should follow our entire diving career. I think no one wants to end his diving career early!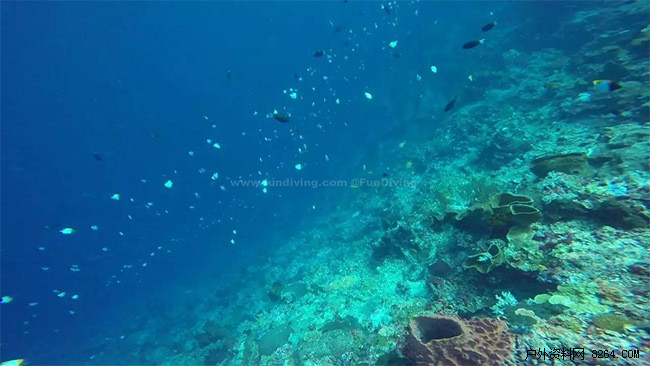 When you want to feel the big stream and pursue stimulating in the big stream, you should first think about whether our ability is able to deal with the big stream! Are we ready to accept the flow of baptism in thought and action? ! Still, I sincerely hope that every diver can fully enjoy the fun of diving and can guarantee his safety!
Here you can find the related products in What to do in the face of stirring?, we are professional manufacturer of Inflatable Float,Floating Island,6 Person Inflatable Floating Island,Floating Raft. We focused on international export product development, production and sales. We have improved quality control processes of What to do in the face of stirring? to ensure each export qualified product.
If you want to know more about the products in What to do in the face of stirring?, please click the product details to view parameters, models, pictures, prices and other information about Inflatable Float,Floating Island,6 Person Inflatable Floating Island,Floating Raft.
Whatever you are a group or individual, we will do our best to provide you with accurate and comprehensive message about What to do in the face of stirring?!
Inflatable Float
,
Floating Island
,
6 Person Inflatable Floating Island
,
Floating Raft
Exhibition Booth,Successful Photos Co., Ltd. http://www.jmairfuniture.com